260 S. Los Robles Ave. 
Pasadena, CA
Pasadena Office Space For Rent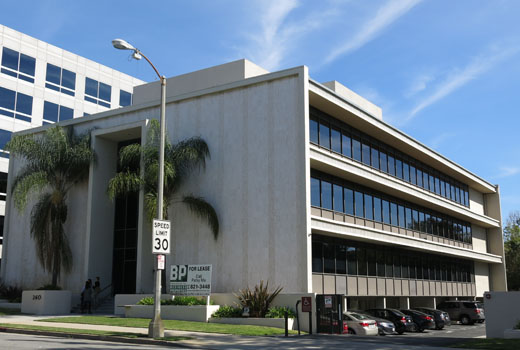 About The Building
The Pasadena Executive Center has been an integral part of the Pasadena business community since 1971.
Tenants include a mix of successful businesses from diverse industries.
Recently remodeled.
On-site parking available.
Secured 24/7 access.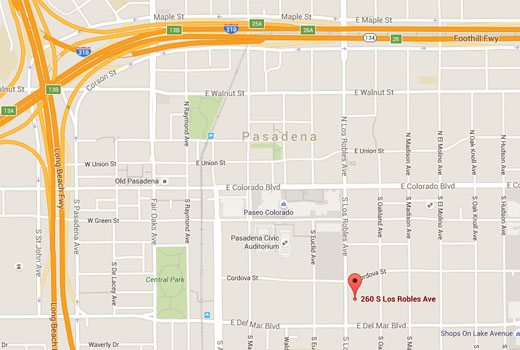 About The Location
The Pasadena Executive Center is centrally located between Old Town and the Lake Avenue Financial District.
Pasadena is home to some of the most successful technology, finance and engineering companies in the world.
Close to many restaurant and retail amenities.
Business-friendly local government.
Home to a highly-educated and wealthy demographic.